Holiday Décor You Will Love in 2023
The holiday season brings lots of joy and cheer into people's homes. What better way to do that than with a Christmas tree, decorations, and Christmas gifts? Are you looking for stylish and unique holiday decorating ideas? The Phoenix has got you covered with the best Christmas decorations. This shop offers an impressive range of Christmas decorations to suit every need. This Christmas season, there is something for everyone, from traditional to modern Christmas decor, whimsical to elegant.
The holiday season is special when everyone celebrates with loved ones. It is a time to create lasting memories. One of the ways we make these moments special is by decorating our homes with beautiful holiday decor. The Phoenix, a unique shop located in Washington, DC, offers a wide range of holiday decorations that are sure to bring joy and cheer to your home this season.
Why the Phoenix is the Best Place to Shop for the Best Holiday Decorations 2023
The Phoenix is one of the best places to shop for Christmas or any holiday décor. They offer a wide range of products, from artificial Christmas trees to coffee table décor.
The Importance of High-Quality Holiday Decorations
High-quality holiday decorations can help create a cozy and festive atmosphere. Cheap or poorly made decorations often look cheap and tacky. The Phoenix offers a wide range of high-quality decorations. Their products are sure to attract and impress adults and kids alike. That can help make your home look beautiful. The holiday products also last longer, so you can use them for many years to come.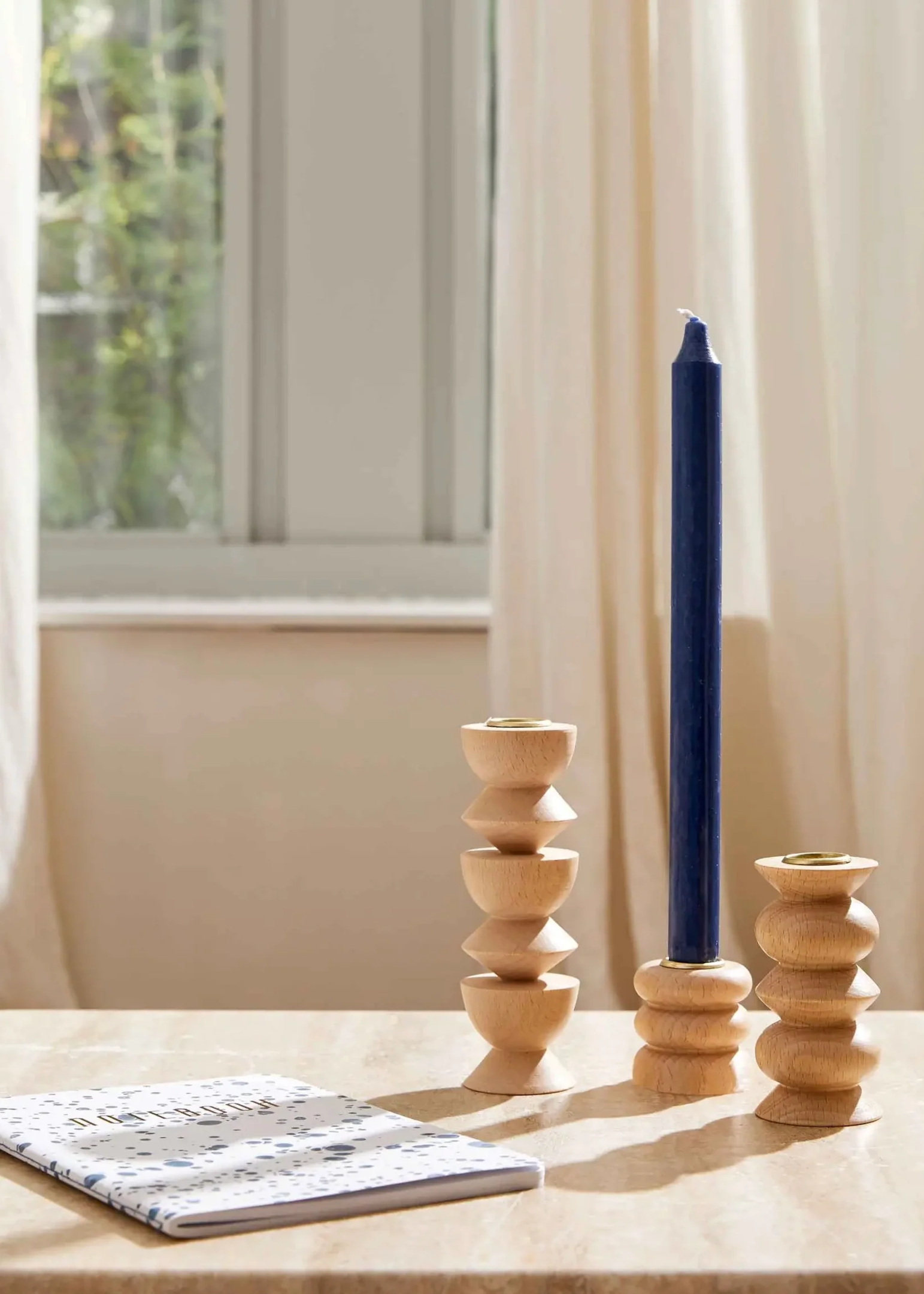 The Knowledgeable Staff at the Phoenix
The staff at The Phoenix is knowledgeable and experienced in all things related to holiday decorations. They can help you choose the perfect Christmas decorations for your preferences and style. Are you looking for a theme or a specific color? If so, you need advice on how to decorate your home. The experts at The Phoenix are always ready to help.
Artificial Christmas Tree
The Phoenix offers a wide range of artificial Christmas tree toys and decors that are perfect for any home. The Phoenix also has a wide range of Christmas ornaments to decorate Christmas trees.
Gold Ornaments
Gold ornaments are classic Christmas decor that is perfect for any home. The Phoenix offers a wide range of gold ornaments that come in different shapes and sizes. These ornaments can add a touch of sophistication and glamor to your home.
Outdoor Decor
The Phoenix offers a wide range of outdoor Christmas decorations that are perfect for creating a lovely atmosphere outside your home. No holiday decor is complete without jingle bells and twinkling lights. The Phoenix has a wonderful selection of both items to make your home feel warm and inviting.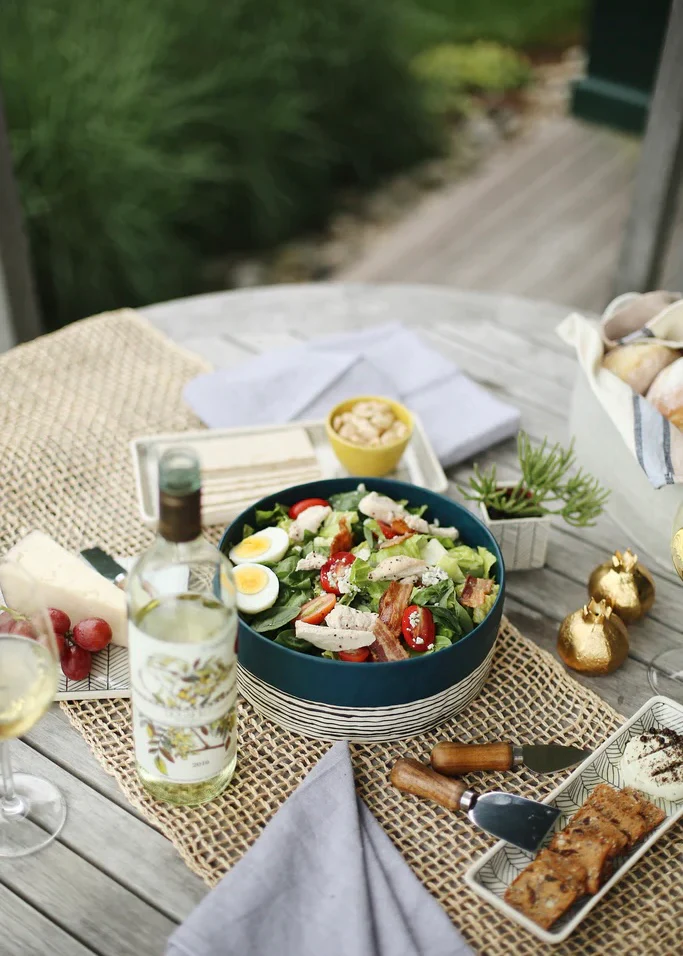 These bells can be a fun and festive accent on wreaths, garlands, and other Christmas decorations. Twinkle lights are a perfect way to create a magical atmosphere in any room of your house. Choose from a variety of natural colors and styles to match your holiday decorations.
Advent Calendar
An advent calendar is a fun way to count down the days until Christmas. The Phoenix has a great selection of calendars for both kids and adults. Choose from traditional calendars with pictures and chocolates behind each door, or go for something more unique, like a wine or beauty calendar.
Pine Cones and Natural Elements
Bring a touch of the outdoors inside with pine cones and other natural elements. The Phoenix has a variety of pine cone decorations, including wreaths, garlands, and Christmas tree ornaments. You can also find other things like wood slices, acorns, and feathers to incorporate into your holiday decor and front door.
Woodland Animals
Add a touch of whimsy to your holiday decor with animal decorations. The Phoenix has a variety of animal ornaments, including deer, foxes, and owls. You can also find animal-themed stockings and other decorations to complete your woodland theme.
Inviting Porch
Do not forget about the outside of your home when decorating for the holidays. The Phoenix has a selection of outdoor decorating items to give your home an inviting porch. Pick a few pieces, such as garlands, wreaths, and outdoor lighting, to create a warm and welcoming front yard for your guests.
Simple Decorations
Sometimes less is more when it comes to holiday decorations. The Phoenix has a variety of simple Christmas decorations that can add a touch of holiday cheer without overwhelming your space. Choose from items like candle holders, vase fillers, red berries, table runners, and decorative pillows to create a cozy and inviting atmosphere in your home.
Conclusion
The Phoenix is the perfect place to find holiday decor you will love in 2023. With a wide variety of items to choose from, including ornaments, Christmas trees, lights, and more, you will surely find something that fits your needs.
Whether you are going for a traditional red and green color palette or something more modern using neutral colors, The Phoenix has you covered. Plus, with convenient locations in Washington, DC, you can easily stop by and pick up everything you need to make your home feel inviting this holiday season.
Get in the holiday spirit and bring some festive cheer to your home with The Phoenix DC's wide selection of holiday decor. From classic Christmas tree decorators to unique and whimsical ornaments, we have everything you need to create a cozy and inviting holiday atmosphere. Visit our website to shop our collection and find the perfect pieces to make your home feel merry and bright.
---
Leave a comment
Comments will be approved before showing up.